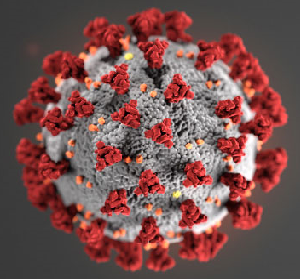 Road Traffic Solutions Coronavirus Update 14th April, 2020
14 April 2020
Dear Customers,
Building on our previous updates; Today, the Construction Leadership Council has released 'Version 3' of the Site Operating Procedures (SOP), originally published 23rd March 2020, designed to protect your and our workforces during Coronavirus (COVID-19) pandemic.
In line with Government recommendations, the SOP should produce consistent measures on construction sites of all types and sizes. "Construction sites operating during the Coronavirus (COVID-19) pandemic need to ensure they are protecting their workforce and minimising the risk of spread of infection" – read the full Site Operating Procedures HERE.
We have implemented a number of practices in full to support this, not limited to;
3 weeks ago we successfully implemented our work from home transition, including supplying remote access and web-based conferencing facilities to allow the continued collaboration of our teams and yours.
Social distancing is the norm for all our operatives and remaining staff, who can not work from home in the capacity of their role. This includes provision of appropriate PPE and either hand gel, or stipend to support the purchase of hand gel, when soap and running water are not available.
Sharing the SOP, Version 1, 2, and now 3, with all site-based employees and ensuring they are understood in full.
In line with Public Health England (PHE) guidelines, have reviewed any 'unnecessary' activities and found suitable work-arounds.
Road Traffic Solutions are committed to complying with this guidance, and would ask all customers and suppliers to do so too. We continue to provide Traffic Management 24/7, throughout the UK.
Please don't hesitate to contact us with any requirement you may have. 
Stay safe and well, with warmest regards,
Tom Pearson
Sales & Marketing Director at RTS Ltd
Categories: Coronavirus, Industry News