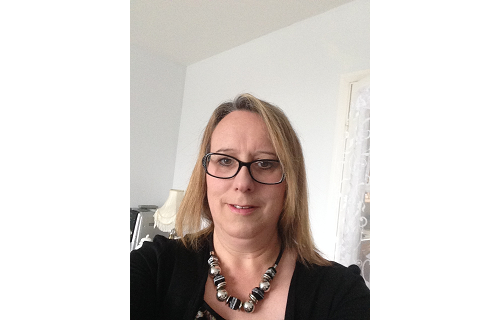 Meet The Team – Catherine Bulford
1 May 2020
People are a large part of what we do here at Road Traffic Solutions. Through 2020 we wanted to take the time to introduce some of them to you in a short Meet The Team series.
Introducing: Catherine Bulford
Nickname: Cathie
Position within Road Traffic Solutions: Accounts Assistant
Length of time with Road Traffic Solutions: 6 months
What do you do on a day-to-day basis within your job?
I primarily maintain the Purchase Ledger. I check all invoices from suppliers when they arrive. I post to Sage accounts through your Purchase Orders and contact you if the invoice value is different to what you ordered. I also deal with lots of supplier queries and try to negotiate credit notes and refunds..
What do you like about working at Road Traffic Solutions?
I enjoy working within the Finance Team. We get on well.
What is your favourite quote?
"I don't need it to be easy, I need it to be worth it" – Lil Wayne.
What is your favourite song, film or book?
My favourite film is Home Alone, closely followed by Home Alone 2.
What do you enjoy doing when you are not at work?
I love to go walking and exploring new places when I can. My favourite city is Edinburgh and 2nd favourite is York. I have recently discovered these cities during the last 5 years after moving up here from Eastbourne.
Give a fact about yourself nobody else knows:
I also play the Piano, Violin and Guitar.
For all your Traffic Management needs contact us via our on-line form, or call us on 01724 848246 24 hours a day, 7 days a week.
Categories: Accounts, Meet The Team, People