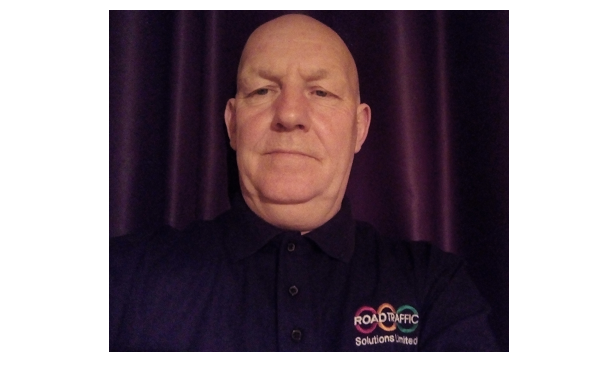 Meet The Team – Pat Knight
7 May 2020
People are a large part of what we do here at Road Traffic Solutions. Through 2020 we wanted to take the time to introduce some of them to you in a short Meet The Team series.
Introducing: Patrick Knight
Nickname: Wacko
Position within Road Traffic Solutions: Operations Support Manager
Length of time with Road Traffic Solutions: 10 years
What do you do on a day-to-day basis within your job?
Within my job role I support reactive/ job managers/operatives/depot supervisors to the best of my ability to ensure RTS runs smoothly and effective to guarantee a high level of work to all are clients.
What do you like about working in Traffic/Event Management?
What I like about working in traffic/events is that you never seem to do the same thing on a day to day basis. Some things can be really challenging which makes the job for me in both roles really exciting and I look forward coming to work for the next challenge.
What are the values that drive you?
Value's that drive me being reliable/making a difference/focusing on detail/deliver quality/being honest and most of all being positive.
What is your favourite song, film or book and why?
"You'll Never Walk Alone" by Gerry Marsden. This is the song of my football team and I grew up with this song as I was a regular at Liverpool match's as I lived near Anfield.
What do you enjoy doing when you are not at work?
What I enjoy when not at work is walking our 7 dogs as we walk mile's and play for hours which helps to keep fit.
Give a fact about yourself nobody else knows:
I once won a silver medal for coming runner up in the javelin whilst representing the British Army when I was posted to Germany.
For all your Traffic Management needs contact us via our on-line form, or call us on 01724 848246 24 hours a day, 7 days a week.
Categories: Meet The Team, Operations, People