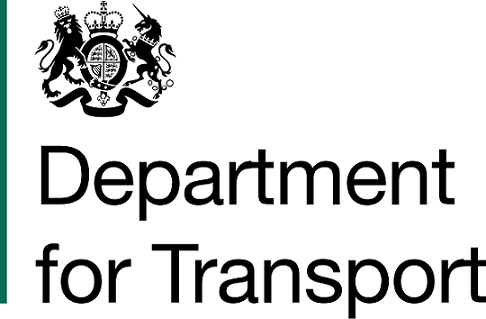 Traffic Management Act 2004: network management in response to COVID-19
12 May 2020
On the 9th of May this year the following was released by the UK Government, in response to Coronavirus (Covid-19), and the call to get people walking, running and cycling. Grant Shapps states within, "The government… expects local authorities to make significant changes to their road layouts to give more space to cyclists and pedestrians. Such changes will help embed altered behaviours and demonstrate the positive effects of active travel."
The guidance issued is meant as an additional to statutory guidance under Section 18 of the Traffic Management Act 2004. It talks about the reallocation of road space, not a new initiative, but an under-utilised one. And it encourages swift action for full effect.
The guidance suggests several measures, including:
'Pop-up' cycle lanes with separation from heavy traffic,
Making good use of cones and barriers to safely extend the footways into the road,
Developing 'school streets' – restricted areas of traffic and/or pick-up/drop-off during term-times, and
Reduction of speed limits to "provide a more attractive and safer environment for walking and cycling".
The guidance goes on to state these measures don't need to be permanent, and can be stand-alone or deployed as packages. Some will require Traffic Regulation Orders (TROs) where others won't, and again these are outlined in the guidance with links as appropriate.
There is a call for additional signage to inform carriageway and footpath users of any changes, especially where changes to junctions or widening has taken place.
Also positive is the recognition that other activities in the road will continue, "particularly street works, maintenance and other highway works, which will need to be balanced with work to reallocate road space to active travel. Street works and maintenance activity should carry on, as they will be essential to getting the economy going again."
You can download a PDF copy of the guidance HERE.
For all your Traffic Management needs, contact us online, by email or on 01724 848246.
Categories: Coronavirus, Industry News